News
Here, you can find the latest news from the Nordic-Baltic PIAAC network.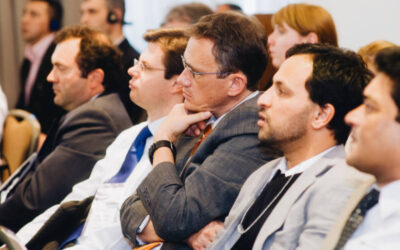 The Programme for the International Assessment of Adult Competencies (PIAAC) is a survey measuring skills in literacy, numeracy and problem solving among the adult population. Denmark, Estonia, Finland, Norway, Sweden and Latvia form the Nordic-Baltic PIAAC network....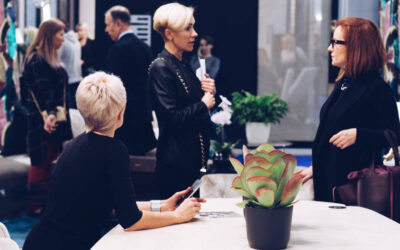 In the spring and autumn of 2021, the Nordic and Baltic countries collected first data and conducted the PIAAC Field Trial. Read more about the Field Trial and find more information about further work with PIAAC here.